Sussex Vale Transition House
A safe place
We are women helping women. We have one major goal in mind – ensuring that women and their children, from all walks of life, can achieve their full potential and be free from domestic violence. SVTH provides safe and confidential short-term housing for women (and their children) escaping domestic intimate partner violence.
Need Help?
24/7 Support Line
All calls are confidential.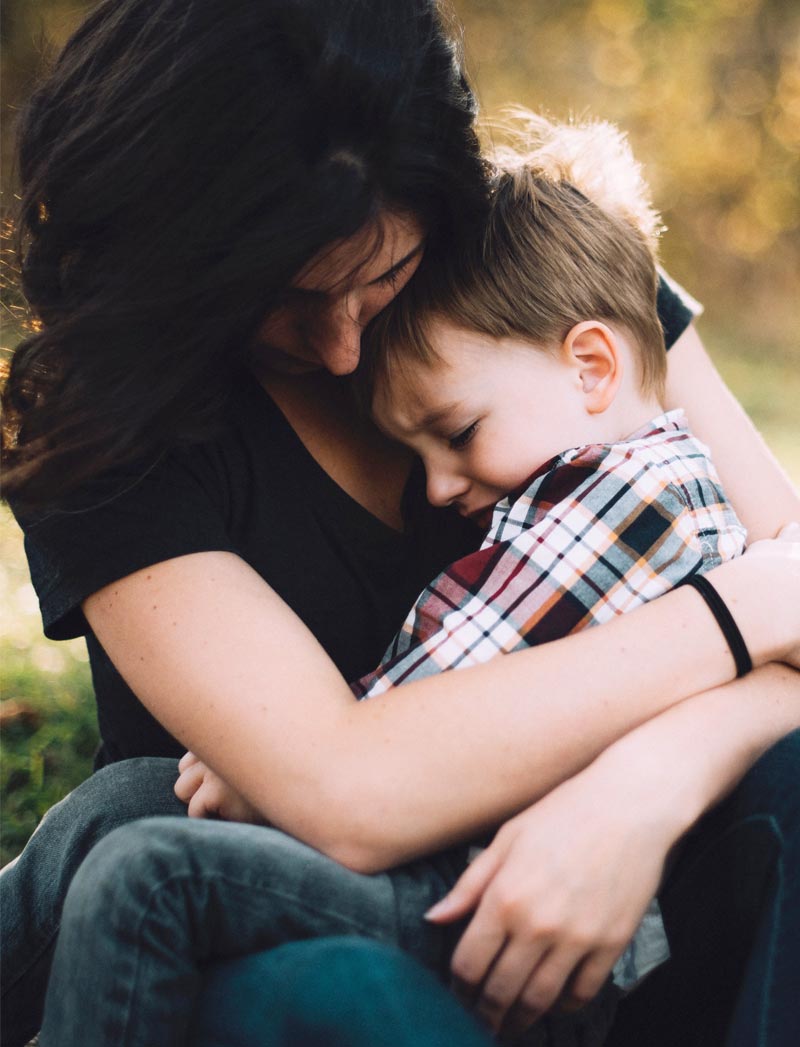 Fundraiser info – Rules, Locations to Play, FAQ, Winners, Pre-Pay and all the information you need! 
Covid-19 Pandemic Operational Plan
Sussex Vale Transition House (SVTH) Board of Directors is committed to the well-being of staff and residents.
No One Ever Deserves to Experience Abuse
We are here to support you.
If you are in immediate DANGER or fear for your safety, please CALL 911.


Determine Your Level of Danger

Self Care Tips to Feel Better