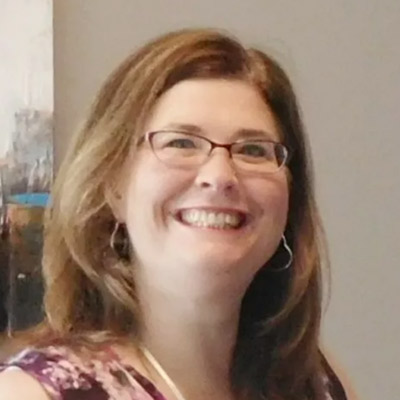 Julie Matthews
Executive Director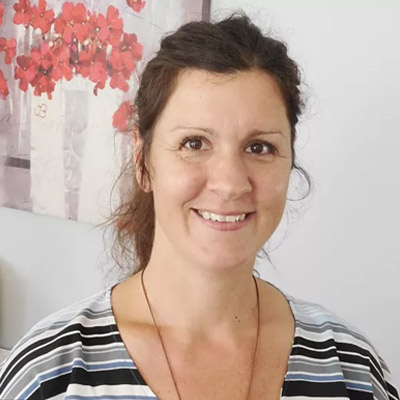 Denise McMackin
Gold Rush Fundraiser Manager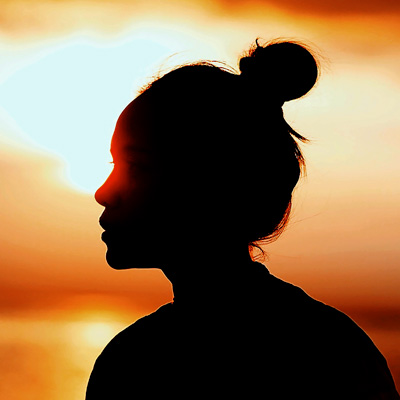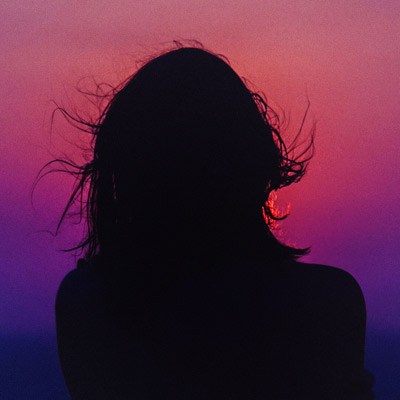 Crisis & Child Support Staff
Identities are Confidential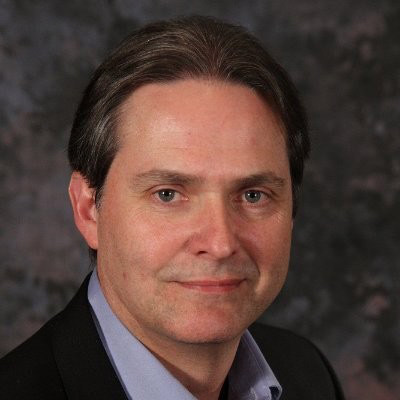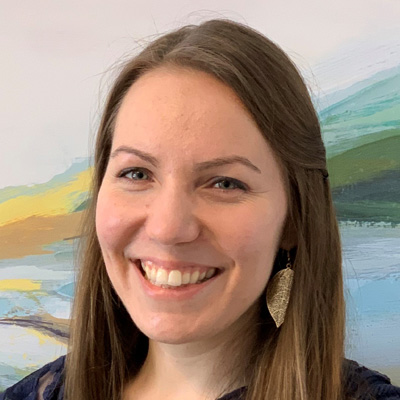 Diane Tait
Vice President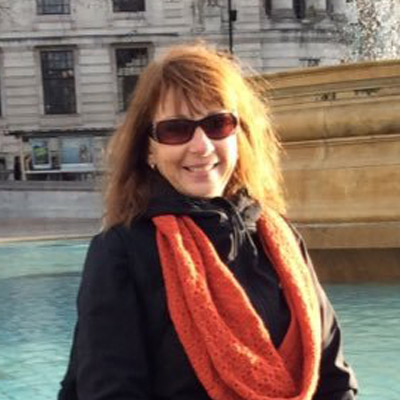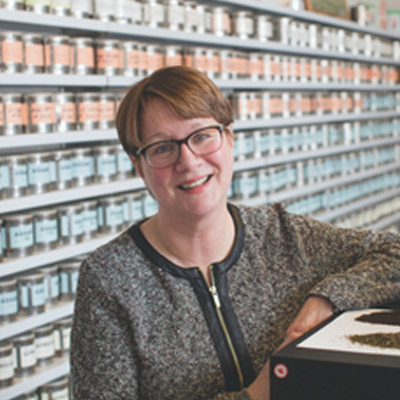 Would you like to Volunteer or be on our Board?
Sussex Vale Transition House volunteers and board executive, in partnership with staff, are making a difference in the lives of woman and children in our community. Our volunteers and board executive use the gift of time and talents to help by providing professional skills, educating others, advocating for healthy relationships and helping to raise money so that the Sussex Vale Transition House can continue to help those in need. If you are interested please click the button to fill out an application. We would love to talk to you about how you can help!
Board Member Job Description
The Sussex Vale Transition House Board is looking to attract new board members who truly appreciate the vision of this organization and are able to volunteer their time and talents.
If you would like to join a diverse group of individuals who share a common cause – offering services to victims of domestic abuse and programs here in Sussex, we encourage you to contact us.
Eligibility Requirements for Candidates
A commitment to provide quality services to the victims of domestic abuse.
A willingness to learn and understand the Transition House philosophy, mission and history.
The ability to be a team participant, bringing a consensual approach to decision making.
In compliance with conflict of interest guidelines as outlined in the By-laws.
Live and/or work in the Sussex area.
Desired attributes:
A positive attitude that would bring enthusiasm, energy and passion to our cause
Passion for the vision and mission of Sussex Vale Transition House
Experience that would further the work and function of the Organization including:

human resources
fundraising
planning
administration
finance/accounting
law / human rights / government
marketing, communications and public relations
health care
mental health / addiction
education
community development
Previous experience on a board or committee is desirable, but not a requirement.